I've published some experimental material through the newly set up datamarts hub on Nina, a "digitally native music ecosystem" based on the Solana blockchain.
Currently available are three tracks from a larger output of material based on the sound score I did for artist duo IRIS-A-MAZ and their exhibition work Animalis Prismatis in 2020.
The hub will be growing a new series of single releases with empty molecule, empty currents and empty changes being the first three.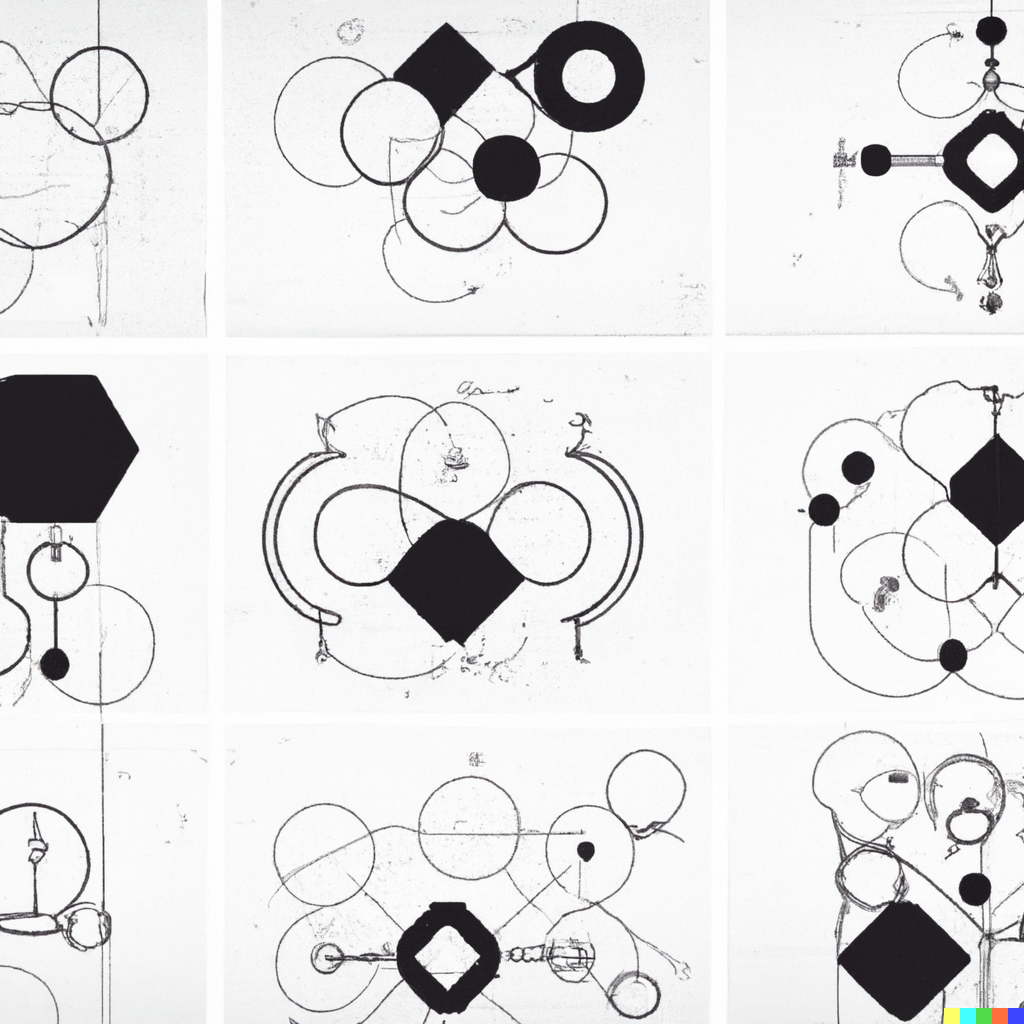 The artwork used for the releases has been created using OpenAI's DALL·E